It looks like we could be seeing another Apple product introduction next week, and based on rumors and timing, it looks like it might be a new iPhone color.

We also keep hearing rumors about the iPhone 15 series coming later this year and even a fourth-generation iPhone SE, so read on for all the details on these stories and more!
Sources: Apple Planning Product Briefing Next Week as iPhone 14 Rumored to Come in Yellow
A rumor from Chinese microblogging site Weibo claims that Apple plans to release the iPhone 14 and iPhone 14 Plus in yellow as a mid-cycle addition, and we've heard that Apple is planning media updates next week, so it's likely that these will be for the launch.

For reference, Apple released the mid-cycle green colors of the iPhone 13 on March 8 last year, so the timing is right for a new iPhone color, but the theme of next week's update has yet to be revealed.
Kuo: New iPhone SE with 6.1-inch OLED screen and Apple's planned 5G chip
Once again, rumors surrounding the future of Apple's budget iPhone SE are back, with analyst Ming-Chi Kuo claiming that Apple has restarted development on an upcoming fourth-generation model, though it's unlikely to launch until next year.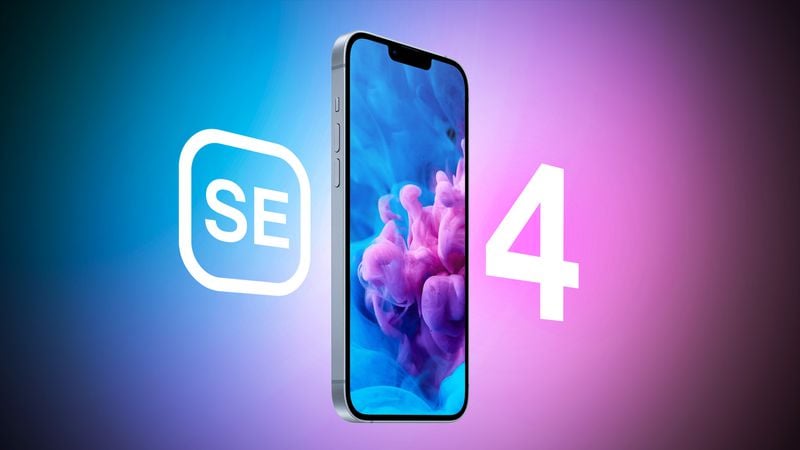 According to Kuo, the next-generation iPhone SE will be similar to the current iPhone 14, including a 6.1-inch OLED display. It could also adopt Apple's in-house 5G chip that has been in development for several years as Apple has sought to break free from Qualcomm as its mobile chip supplier.
iPhone 15 USB-C cables without an MFi signal may have data transfer and charging speed limits
While Apple is expected to replace the Lightning port with a USB-C port on the iPhone 15 series later this year, the company may still restrict the functionality of cables and accessories that are not certified under its MFi program.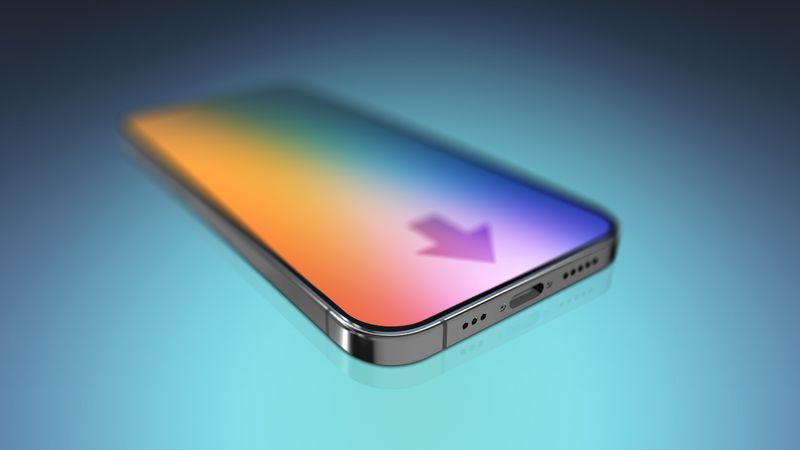 Apple's MFi program uses a special authentication chip on approved accessories to ensure their authenticity and reassure customers that the products are safe to use with their Apple devices. However, authentication could also be used to limit the functionality of non-MFi accessories, such as data transfer and/or charging speeds.
According to hacker "ShrimpApplePro," Apple's manufacturing partner Foxconn is already mass-producing USB-C cables and accessories as part of Apple's MFi program.
All the news in iOS 16.4 Beta 2: Changes to Apple Books, Apple Music Classical Mentions, Apple Pay in South Korea and more
Apple this week released the second developer and public beta of an upcoming iOS 16.4 update, and we discovered some additional changes from the first beta.

One of the most notable changes is the return of the page-turning curl animation in Apple Books that was removed in iOS 16.0. The code in the new beta also suggests that Apple is getting ever closer to releasing the promised Apple Music Classical app, while there are some additional tweaks to the Settings app under AppleCare device coverage and Always On Display.
The iPhone 15 Pro Max could have a thinner camera bump and a smaller footprint
The iPhone 15 Pro Max will be thicker than its predecessor, despite being slightly reduced in height and width, but could offer a less prominent rear camera array, according to newly shared CAD renders and dimensions.

According to the dimensions from the "Ice Universe" leak, the iPhone 15 Pro‌ Max's footprint is about 1mm smaller in both height and width compared to the iPhone 14 Pro‌ Max, but it is 5% thicker. The CAD renderings and accompanying dimensions suggest that the iPhone 15 Pro‌ Max will have a less prominent camera bump than previously expected, being 0.59mm shallower than that of the iPhone 14 Pro‌ Max.
Apple reportedly has a secret 'Startup' team working on experimental technologies for future devices
While we learned last week that a secret "Exploratory Design Team" within Apple has had success with non-invasive blood glucose monitoring, BloombergMark Gurman this week shared more information about how this group known as "XDG" works.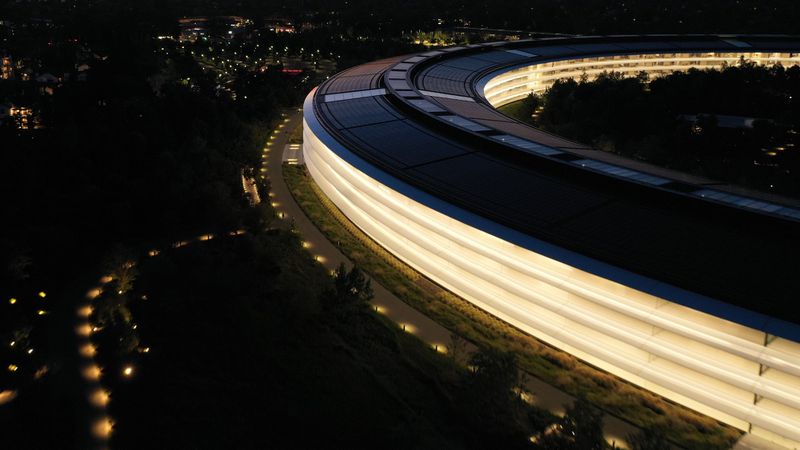 XDG consists of only a few hundred people and operates as a "startup" working on a number of different projects. Team members are organized by skill set and can work on multiple projects simultaneously, but XDG members are not allowed to discuss their work with other team members who are not working on that particular project.
The team is said to be working on next-generation display technology, artificial intelligence, low-processor technologies, next-generation batteries for smartphones and health features for headset devices to help people with eye conditions.
MacRumors Newsletter
Each week, we publish an email newsletter like this one that highlights Apple's top stories, making it a great way to get a little recap of the week with all the major topics we've covered, and link related stories for one big view image.
So if you want to have top stories like the recap above delivered to your inbox every week, subscribe to our newsletter!